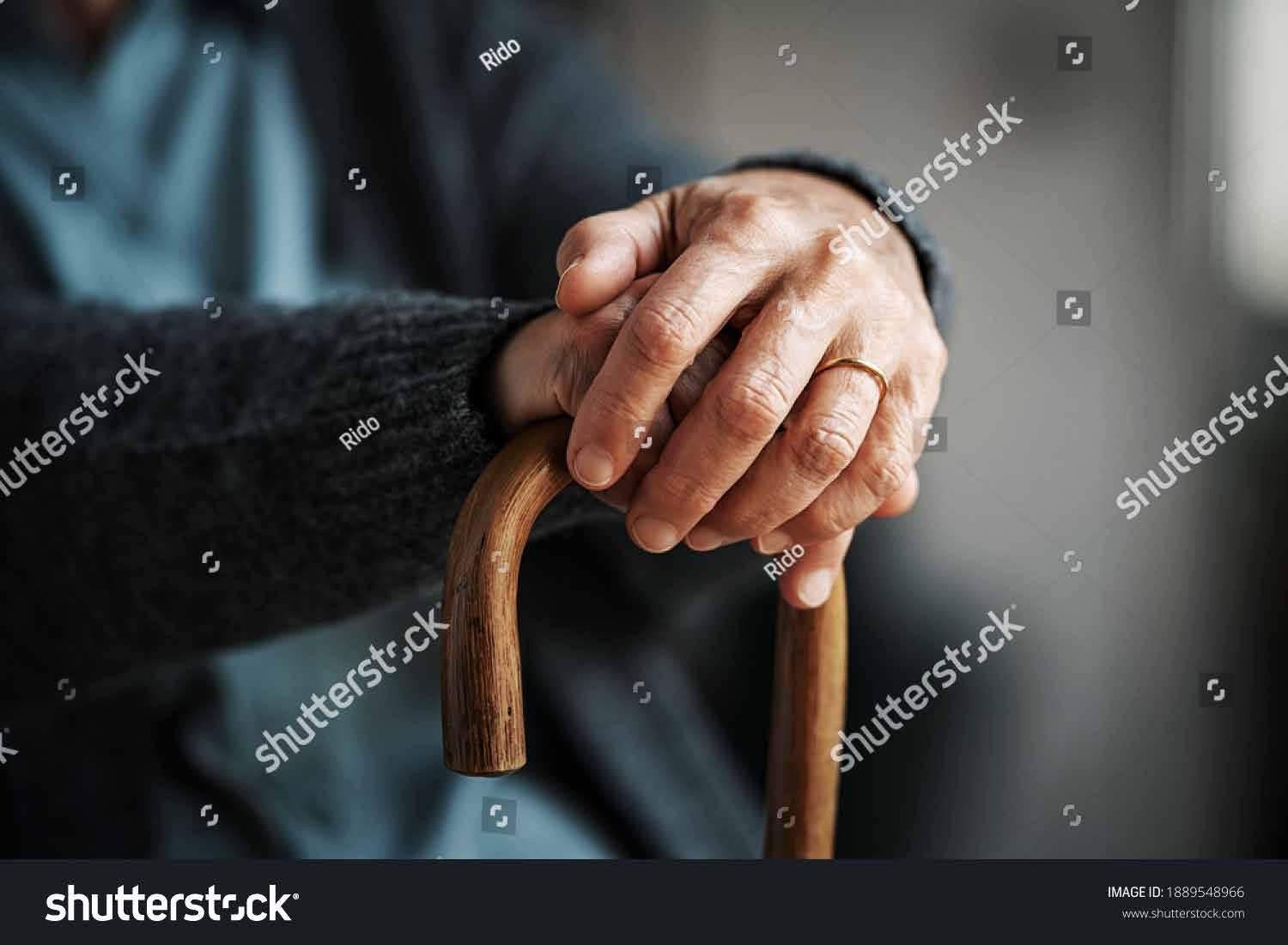 Social Issue
NATURAL RESOURCES
Summary goes here … Lorem ipsum dolor sit amet, consectetuer adipiscing elit, sed diam nonummy nibh euismod tincidunt ut laoreet dolore magna aliquam erat volutpat. Ut wisi enim ad minim veniam, quis nostrud exerci tation ullamcorper suscipit lobortis nisl ut aliquip ex ea commodo consequat. Duis autem vel eum iriure dolor in hendrerit in vulputate velit esse molestie
The world's population is ageing. Virtually every country in the world is experiencing growth in the number and proportion of older persons in their population.
Population ageing is poised to become one of the most significant social transformations of the twenty-first century, with implications for nearly all sectors of society, including labour and financial markets, the demand for goods and services, such as housing, transportation and social protection, as well as family structures and intergenerational ties.
Older persons are increasingly seen as contributors to development, whose abilities to act for the betterment of themselves and their societies should be woven into policies and programmes at all levels. In the coming decades, many countries are likely to face fiscal and political pressures in relation to public systems of health care, pensions and social protections for a growing olde population.
Trends in Population Ageing
Globally, the population aged 65 and over is growing faster than all other age groups.
According to data from World Population Prospects: the 2019 Revision, by 2050, one in six people in the world will be over age 65 (16%), up from one in 11 in 2019 (9%). By 2050, one in four persons living in Europe and Northern America could be aged 65 or over. In 2018, for the first time in history, persons aged 65 or above outnumbered children under five years of age globally. The number of persons aged 80 years or over is projected to triple, from 143 million in 2019 to 426 million in 2050.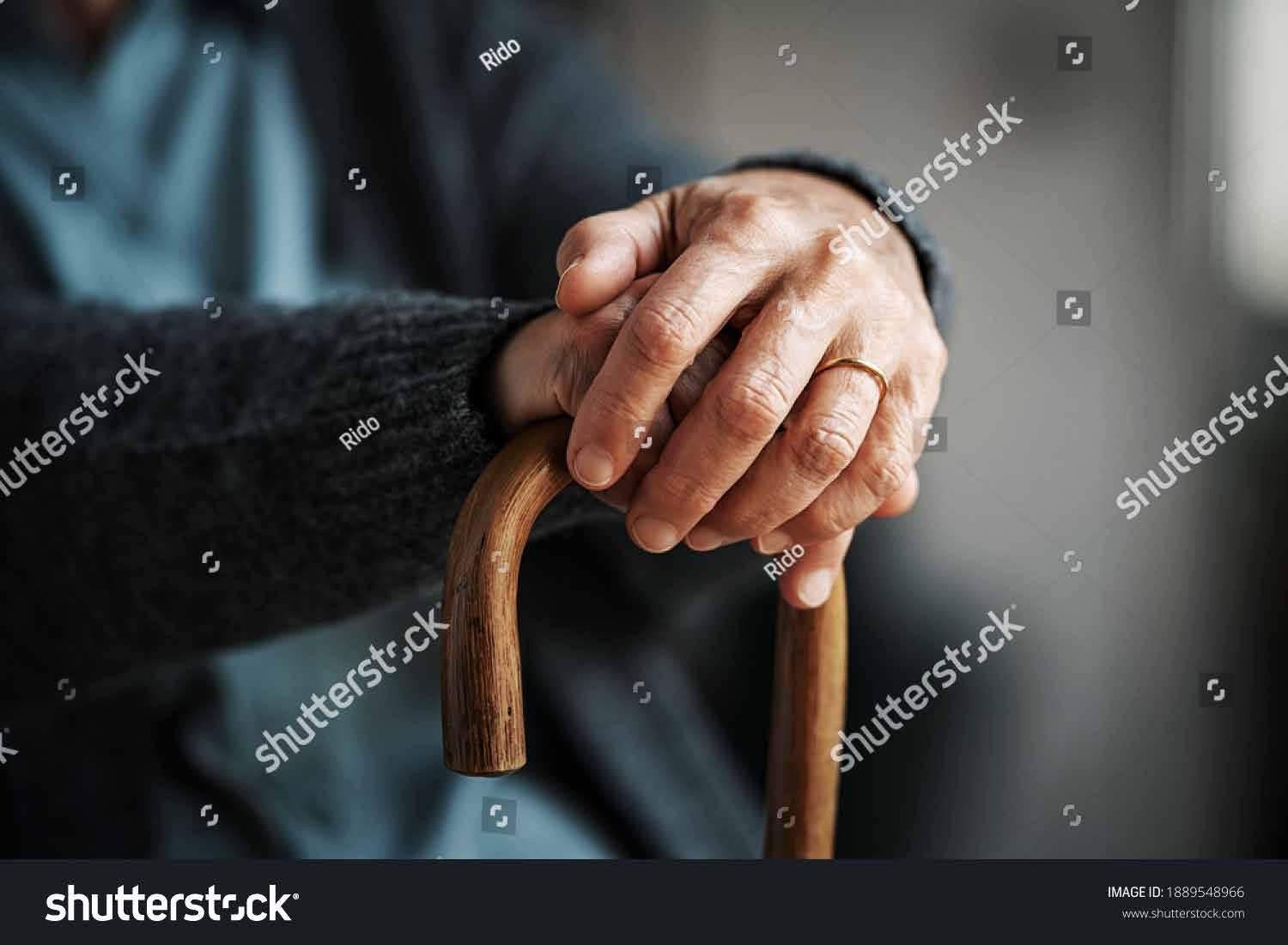 Demographic drivers of population ageing
The size and age composition of a population are determined jointly by three demographic processes: fertility, mortality and migration.
All regions have experienced substantial increases in life expectancy since 1950. As the life expectancy at birth ncreases, improvements in survival at older ages account for a growing proportion of the overall improvement in longevity.
While declining fertility and increasing longevity are the key drivers of population ageing globally, international migration has also contributed to changing population age structures in some countries and regions. In countries that are experiencing large immigration flows, international migration can slow the ageing process, at least temporarily, since migrants tend to be in the young working ages. However, migrants who remain in the country eventually will age into the older population.
Join the conversation at this upcoming event

Dialogue: Ageing and the Effects on our Economy
Happening on day month year, time
Join our mailing list to learn about upcoming events where we navigate the challenges we face today