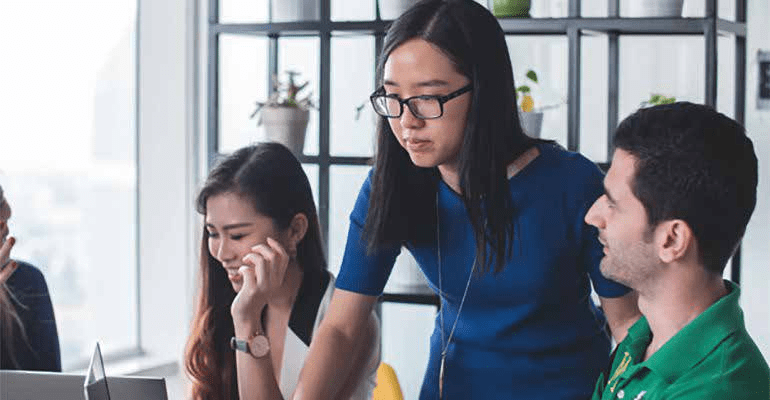 The world needs more systems leaders—people who exemplify empathy and emotion and combine that with critical thinking—because it's systems leaders who bring diverse people and groups together to attack and solve problems in VUCAH (volatile, uncertain, complex, ambiguous, and hyperconnected) environments. More importantly, systems leaders don't just understand how systems work—they also influence others to become systems thinkers themselves.
Here are some key traits of an effective systems leader:
1. Empathetic and Strong Communicator
When we think of systems, numbers and diagrams may come to mind, showing the interconnectedness of variables. While it's true that systems thinking looks at organisations in the context of related components, systems leadership isn't just about analytical prowess.
If anything, it's that systems leaders have empathy—the ability to listen to others' problems and needs in order to translate those into actionable solutions or compromises.
This also means that systems leaders must be strong two-way communicators:
They're capable of nudging stakeholders into sharing their troubles and getting them to dig deeper into their issues;
They listen to these different points of view with an open mind and without judgment;
They craft narratives that resonate with different stakeholders in the organisation
It's no surprise that Nelson Mandela, one of the world's most famous systems leaders, was also charismatic to boot. These leaders know how to use their influence without having to tell other people what to do by use of authority.
2. Finds Unity in Division
Paradoxically, systems leaders invite diverse perspectives to cultivate inclusion. They understand that communities are made up of many different sectors of people, each with varying cultural and socioeconomic backgrounds. Of course, working with people from these diverse sectors naturally invites varying opinions about different issues and topics.
Systems leaders, however, see this as a source of better ideas and innovation. By inviting contrary opinions and embracing diversity, they're able to find unifying factors and compromises that make the team and organisation better.
Systems leaders also accept that most decisions cannot appeal to all stakeholders, and will instead make decisions in the best interest of the community as a whole.
This concept can be seen in the example of Larry Pulliam, a former senior executive at wholesale food and kitchen supplies company Sysco. In 2004, he was assigned to represent the company in the founding of the Sustainable Food Lab, a nonprofit network of food businesses and NGOs
At first, Pulliam's conservative Republican background found him at odds with many of the project's environmental activists and community organisers. But after visiting farms and factories across several rural communities, he found that the diverse sectors and groups behind the Sustainable Food Lab's was exactly what made the project greater than the sum of its parts.
"The essence, the power, of the Sustainable Food Lab is that we can do 100-fold, 1,000-fold more together than we can do by ourselves. What we're doing is the right thing to do, the good thing to do—for the world," he explained.
3. Thinks Long-Term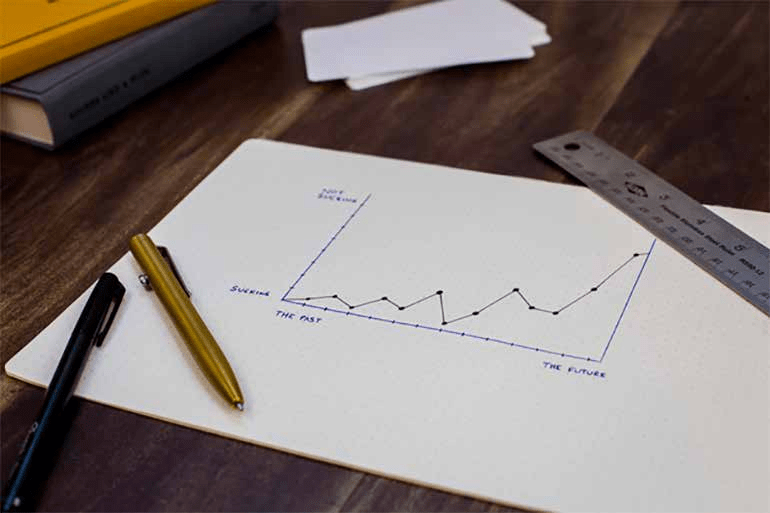 Systems leaders embrace the uncertainty that comes with leadership and make decisions based on their long-term impact on communities.
Elon Musk of Telsa is well-known for making decisions that most people don't understand. When the company's Cybertruck, an all-electric light-duty truck, was announced to the public, initial reactions ranged from instant excitement to disgust. Musk, however, knew that while the Cybertruck may be polarising, it was never about making money. Rather, it was an opportunity to get attention, win investor support and prove that Tesla knows how to innovate.
This also highlights the risky and developmental nature of systems thinking. Systems leaders know that bold and risky choices are necessary for long-term success, hence their openness to learning and experimentation on the fly.
4. Focuses on the Collective
In many ways, systems leadership is a lot like servant leadership, largely because systems leaders always think about the good of the entire ecosystem. They also know that progress isn't driven by accolades, but by the collective effort of every team and person in the system, whether it's a department, organisation or community.
This type of leadership is most common in the nonprofit sector. For example, the Bill & Melinda Gates Foundation knows that solving a problem like high child mortality in the developing world isn't just a matter of money but also logistics. That's why Bill Gates emphasised how the foundation's efforts to increase vaccination rates for diseases like HIV, TB, and malaria would not have been possible without the cooperation of two leading governments.
Systems leaders understand that distributing leadership and power is vital to sustainable and long-term progress. It's better for everyone in the team or organisation to be empowered and capable of making impactful decisions rather than depend on a single, top-down style of leadership/management.
Driving Systemic Change With Systems Leadership
As the world evolves and business landscapes become deeply entrenched in VUCAH challenges, there are many good and pressing reasons for organisational leaders to turn into systems leaders.
Systems leaders encourage stakeholders to work together and co-create joint processes to enable deeper, more effective exchanges of ideas. As effective leaders, they are also able to guide others to be systems thinkers themselves. They're ahead of the curve when it comes to seeing the value of diversity, which has proved not to be just a trend but a lynchpin of long-term success.
Contact Us
Looking to develop and retain your top talent through a structured training roadmap? With over 50 years of experience in learning and development for SMEs and enterprises, let us help you with a curated L&D programme. Speak to us today
Looking to develop and retain your top talent
through a structured training roadmap? Let us
help you with a curated L&D programme.