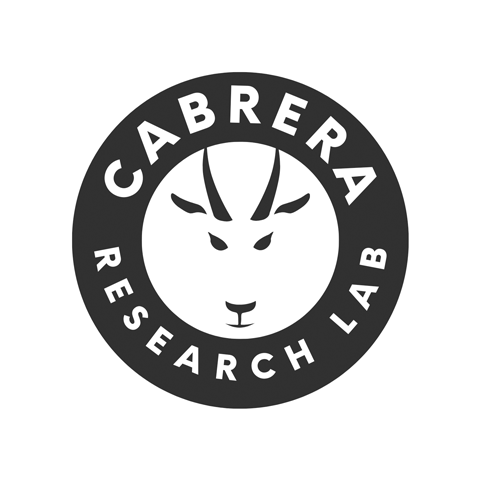 3 Labs in 1 with 4 Research Focus Areas
Born at Cornell University, Cabrera Research Lab (CRL) drives basic and applied research, innovation, and public understanding in Systems Thinking, Systems Mapping, Systems Leadership, and Systems Science. Its mission vision is to push, facilitate, and motivate seven billion Systems Thinkers. CRL looks for projects that bridge their scientific research with real-world, practical, and everyday experience.
A Basic & Applied Research Lab
CRL focuses on advancing the theory and practice of systems thinking. Their research has led to the discovery of two basic theories, DSRP and VMCL, that have gained wide acceptance and led to peer-reviewed publications and robust models.
An Innovation & Invention Lab
CRL innovates and invents practical tools, technologies, media, and materials for systems thinkers. Their research has led to two patents, the DSRP visual language, ThinkBlocks, four software programs (MetaMap now Plectica, Subtask.co, and Team.video), media campaigns and many more.
A Public Understanding & Impact Lab
CRL makes the science of systems accessible to the public through books, tools, and blogs. Their numerous projects include public campaigns like ThinkWater, curricula at the Santa Fe Institute, an educational documentary, a rap song, annual conferences, and speaking and training.
Find out more about their programmes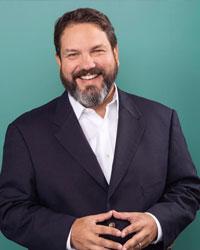 Derek Cabrera
Senior Scientist
Cabrera Research Lab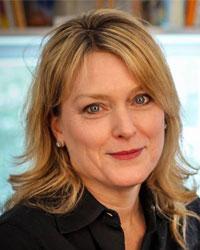 Laura Cabrera
Co-founder and Chief Research Officer
Cabrera Research Lab