Overview
The Master Practitioner Certification focuses on the advanced application of Systems Thinking, Mapping and/or Leadership to a project of your interest.
Participants are expected to produce an original contribution to our understanding of these ideas but in a manner that leads to a tangible work product that is directly relevant to them. Some examples of final projects include:
Establishing a new non-profit that integrates different approaches to patient management and empowers patients and their families to be better advocates during health crises
Creating a set of "micro-credentials" related to systems thinking and leadership for widespread use
Examining and articulating a new way to teach the obeya process (related to lean management) using VMCL
Creating a new curriculum using Systems Thinking to teach Economic Analyses better
STML900 requires you to commit to two meetings a month – one of which is with Drs Cabrera to focus on your specific project and another with your cohort group for peer input and some additional materials to discuss as needed. With intensive feedback and guidance, the Black Belt takes 6-12 months to complete and is mainly self-paced and driven by you.
Trainers' Bio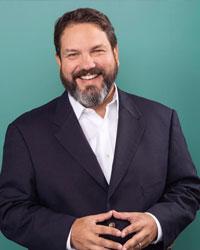 Derek Cabrera (PhD, Cornell) is an internationally known systems scientist who, in 2021, was inducted as a Member of the International Academy for Systems and Cybernetic Sciences for outstanding contributions to the field. Derek serves on the faculty of Cornell University, is Faculty Director for the Graduate Certification Program in Systems Thinking, Modeling, and Leadership (STML) and is a senior scientist at Cabrera Research Lab. He was Co-Founder and Chief Science Officer of Plectica (since sold to Frameable), where he invented several software applications.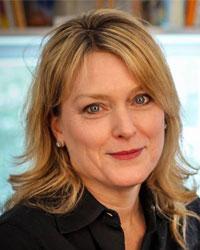 Laura Cabrera (B.S., M.P.A, & PhD, Cornell) currently teaches Systems Thinking and Modelling and Systems Leadership at Cornell University at the Institute for Policy Affairs. She is also the Program Director for Cornell's Graduate Certification Program in Systems Thinking, Modelling, and Leadership (STML). Cabrera serves as faculty for the SC Johnson College of Business, where she delivers Executive Education Programs to executive teams. She is co-founder and chief research officer at Cabrera Research Lab and was Co-Founder and Chief Research Officer of Plectica (now Frameable).
Together, we can make a systemic impact to the world